Our Vision
To offer innovative and sustainability driven engineering solutions.
Our Mission
To become a highly capable engineering company that offers affordable and effective engineering solutions for Legacy Aircraft.
To become an Original Equipment Manufacturer (OEM for the next generation of integrated hybrid turbo-electric power and propulsion systems.)
Why Choose Us?
Our goal is to make our customers more competitive, by delivering high quality products and services, getting their projects over the goal line.
We have successfully certified over 60 projects with TCCA and/or FAA by managing the requirements of multiple stakeholders through achieving the best possible solution on budget and on schedule.
We take customer feedback seriously, comply with all regulatory standards, perform rigorous root cause analysis and "close the loop" on all findings.
Our Team
Tim Blaskovich
Scott Nesbitt
Dane Wassell
Garnet Karvonen
President, TCCA DAR
Sr. Project Engineer
Project Engineer
Engineering Manager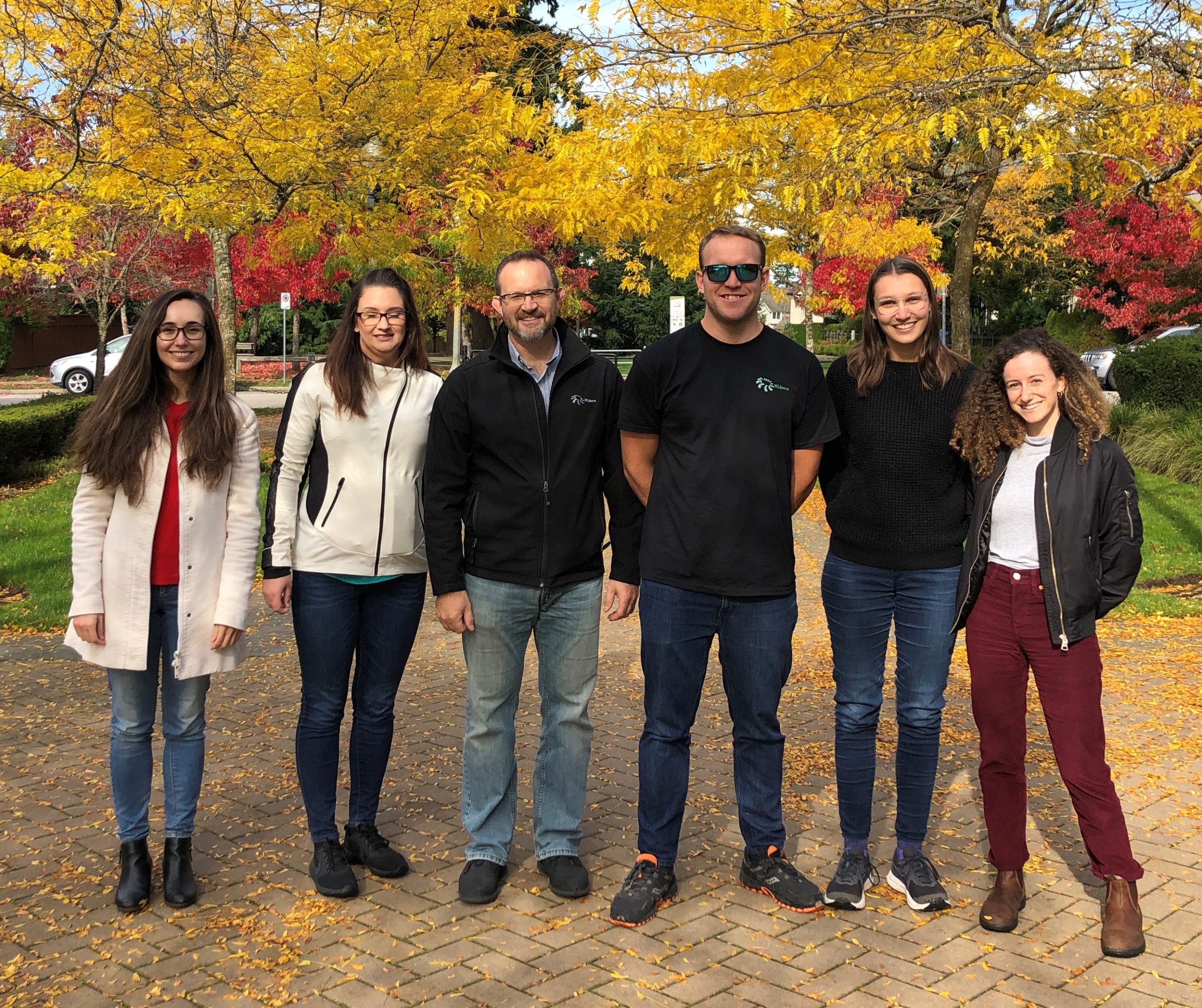 Jan 2015
April 2016
Nov 2017
June 2018
Nov 2018
April 2019
Oct 2019
April 2021
May 2021
Foundation of XL Aero
First in Canada to approve Cold Spray Repair
First conversion of life limited part to on-condition maintenance program
Launched development of off-grid CHP generator
Tim Blaskovich receives DAR approval
First in Canada to approve replacement part for turbine blade
Designed and built our very own Fuel Nozzle Test Stand
XL Aero received Manufacturing Approval (CAR 561)
First ever! approval of Additive Friction Stir weld Structural Repair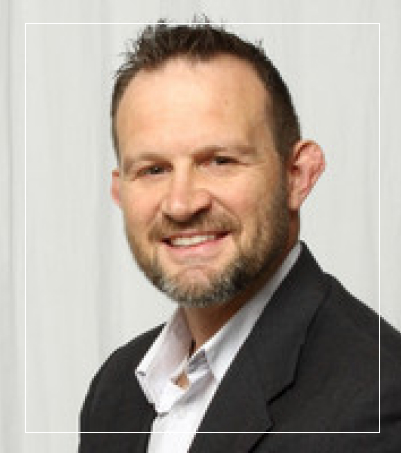 Tim Blaskovich,
President & Founder
Tim Blaskovich founded XL Aero in 2015. Certified as a Design Approval Representive under DAR #375 and an Approved Manufacturer under CAR #561. Tim started this company not only to be at the forefront of technical innovation in aircraft and propulsion systems, but also to fulfill his passion for engineering and creating technical solutions. Tim holds a M.Eng from McGill University and has worked for over 26 years in key positions in companies such as Pratt & Whitney and CHC Helicopter in the turbine and aviation sectors.