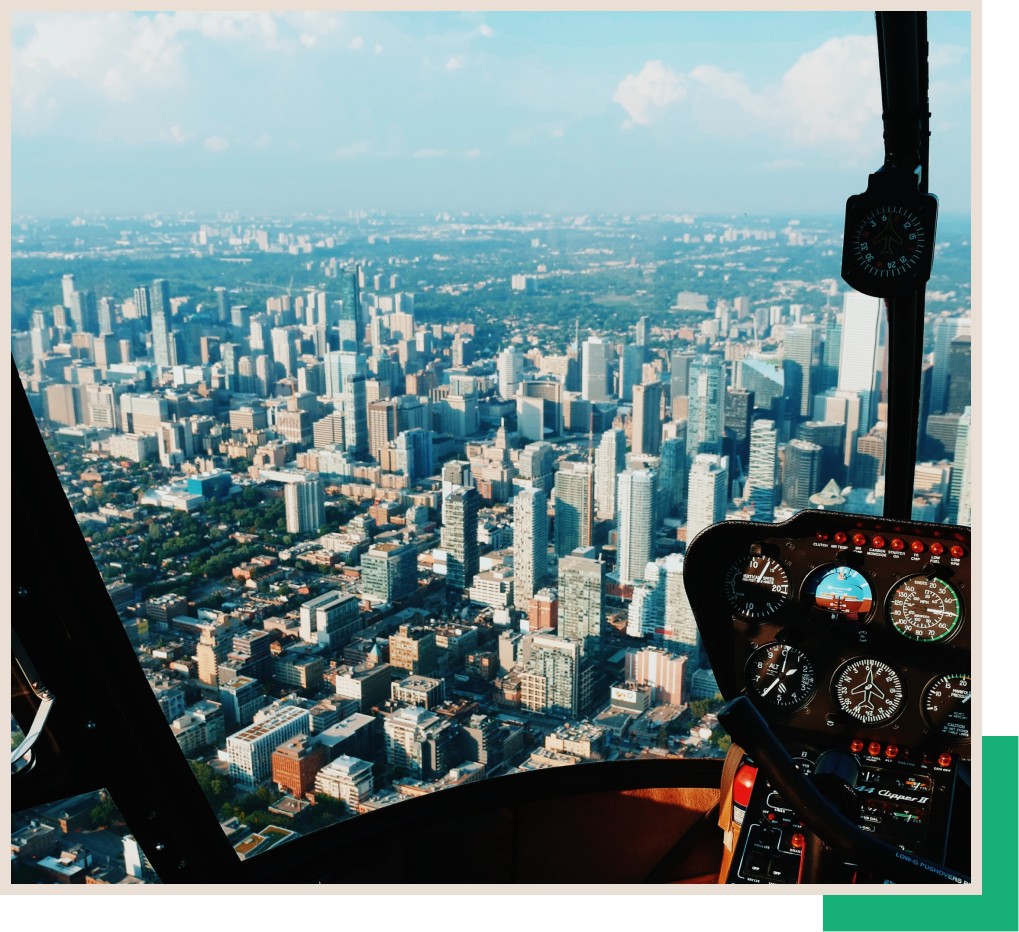 Capabilities
XL Aero offers tooling and testing equipment services based on quality, delivery, cost and reliability throughout the full lifecycle of our products. We supply innovative and flexible solutions in order to expand your capabilities, reduce your process lead time, and increase the cost-effectiveness of your business.
Our portfolio includes several industry-leading, customizable solutions that may be built to order. If our existing product line does not fulfill your requirements, our engineering team will work with you to design and manufacture exactly what your business needs.
We are committed to supporting our equipment throughout its lifetime. We continue to provide customers with aftermarket solutions, which include technical assistance & support, calibration, and provision of spare parts.
Model F1 Test Stand
The model F1 Fuel Nozzle test stand is a revolutionary, turn key design. Integrated thermo electric cooling modules achieve temperature stabilization without the need for a water connection. A closed system is currently under development that will allow installation in a without external ventilation.
The technology is ready to be installed in a hanger or shop with a connection to power and shop air.
XL Aero offers full product support including:
On-site installation
Training
Spare Parts
Technical Support
Calibration
Contact us today for a brochure or to see how we can customize the modular design to suit your needs.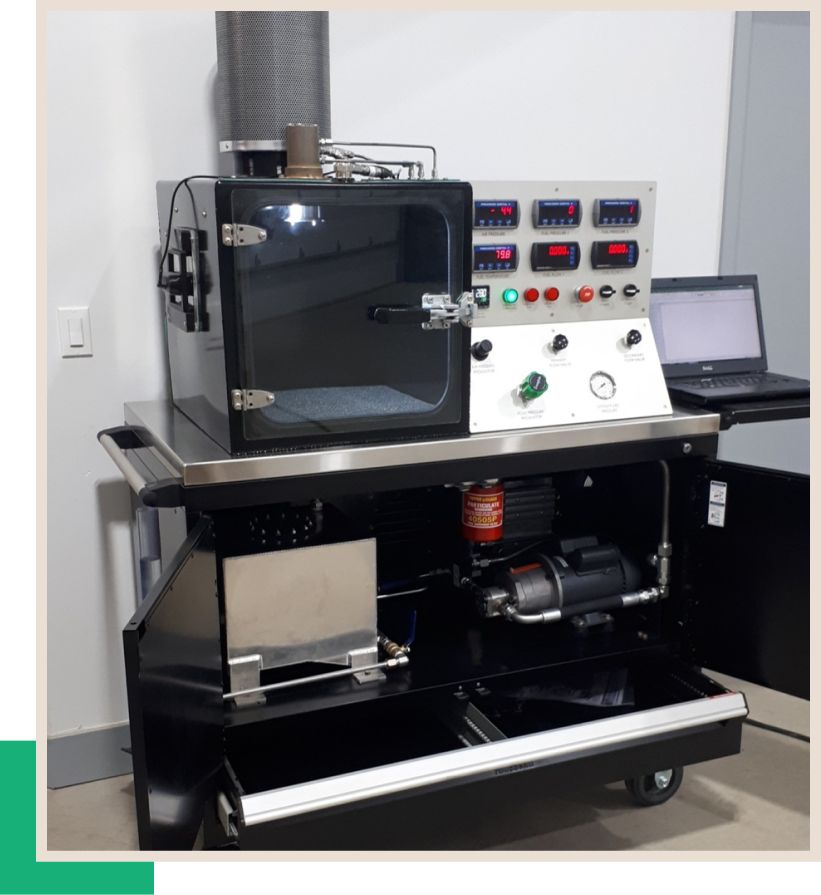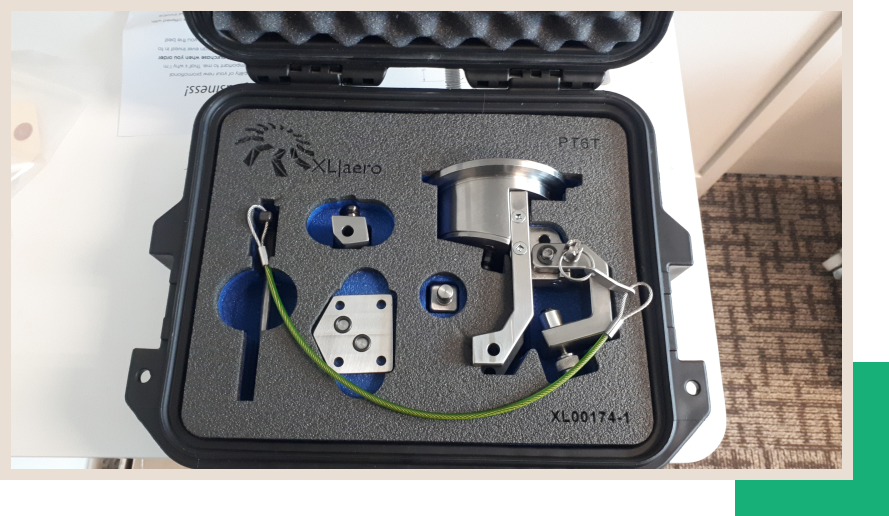 Tooling
XL Aero has developed a range of fixtures and tooling to support the inspection of PT6T, PT6C, PT6A and PW200 nozzle configurations using the model F1 Fuel Nozzle Test Stand. The innovative design allows toolless installation of nozzles without the use of tools. This improvement saves several hours of labour for each engine overhaul.
XL Aero manufactures a range of calibration fixtures that ensure the accuracy of test equipment on a daily basis.
Fixtures may be developed to support any product line, including those developed by alternate manufacturers.