XL Aero repairs are certified by the TCCA Form 1 or the FAA 8130-3 with an EASA dual release as required.
Repairs are primarily carried out by XL Aero's approved vendors who are either TCCA approved under CAR 573 or FAA approved under Part 145.
Repair designs can be revised to include additional damage areas, and new repairs can be developed within a reasonable leadtime.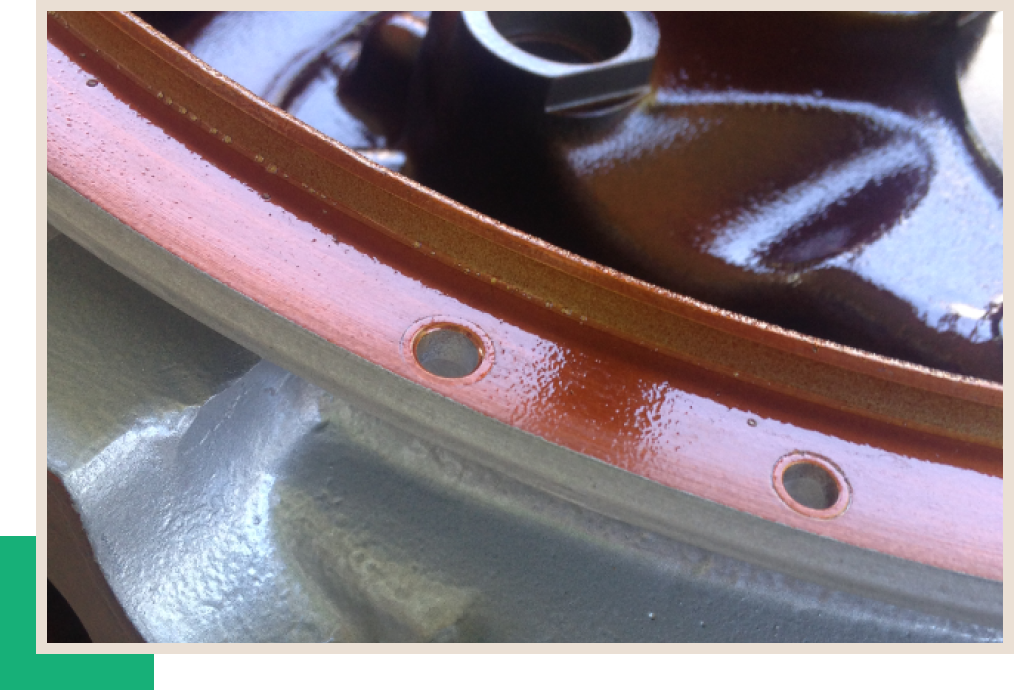 XL Aero Repair Capabilites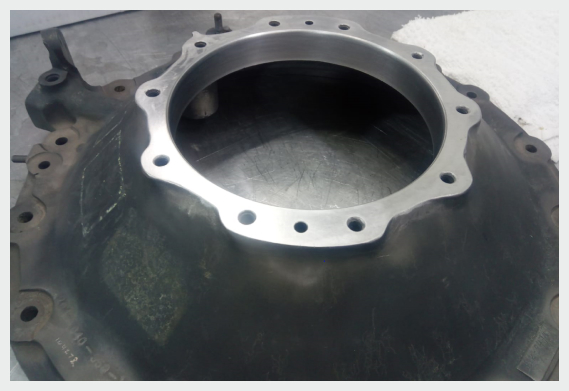 Bell 205-A1, 212, 412, 412-CF, 412-EP
CASE ASSY (Top Case)
Cold Spray repair of Flange
Part Numbers:
204-040-359-001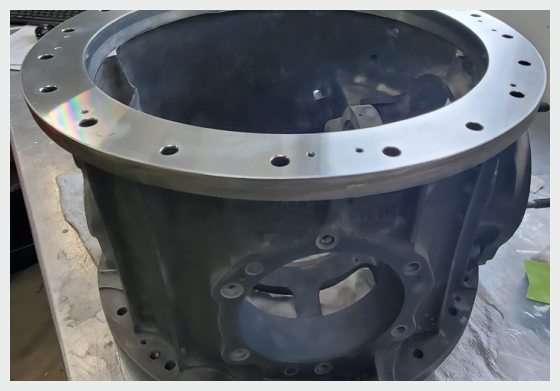 Bell 205-A1, 212, 412
CASE ASSY (Main Case)
Cold Spray of all Flange and Bores
Part Numbers:
204-040-353-023
212-040-053-009
Bell 205-A1, 212, 412, 412-CF, 412-EP
CASE ASSY (Main Case)
Structural Repair of Web Crack using Additive Friction Stir Welding
Part Numbers:
204-040-353-023
212-040-053-009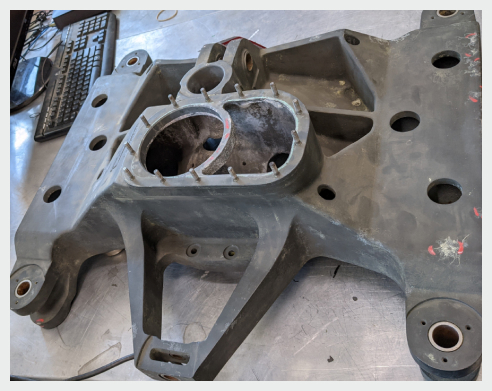 Bell 205-A1, 212, 412
CASE ASSY (Main Support Case)
Cold Spray repair removes damage and corrosion
Part Numbers:
212-040-054-001
212-040-054-005
212-040-054-007
212-040-054-013
212-040-054-101
212-040-054-105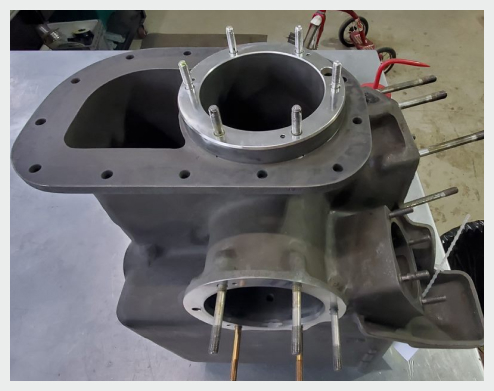 Bell 205-A1, 212, 412
CASE ASSY (Sump Case)
Cold Spray repair removes damage and corrosion
Part Numbers:
204-040-355-005
204-040-355-017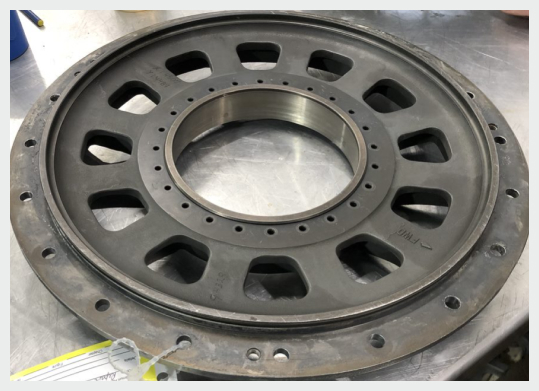 Bell 205-A1, 212, 412
CASE ASSY (Main Input Gear Quill Case)
Cold Spray repair of Flange and O-ring Grooves
Part Numbers:
204-040-386-001
412-040-385-101